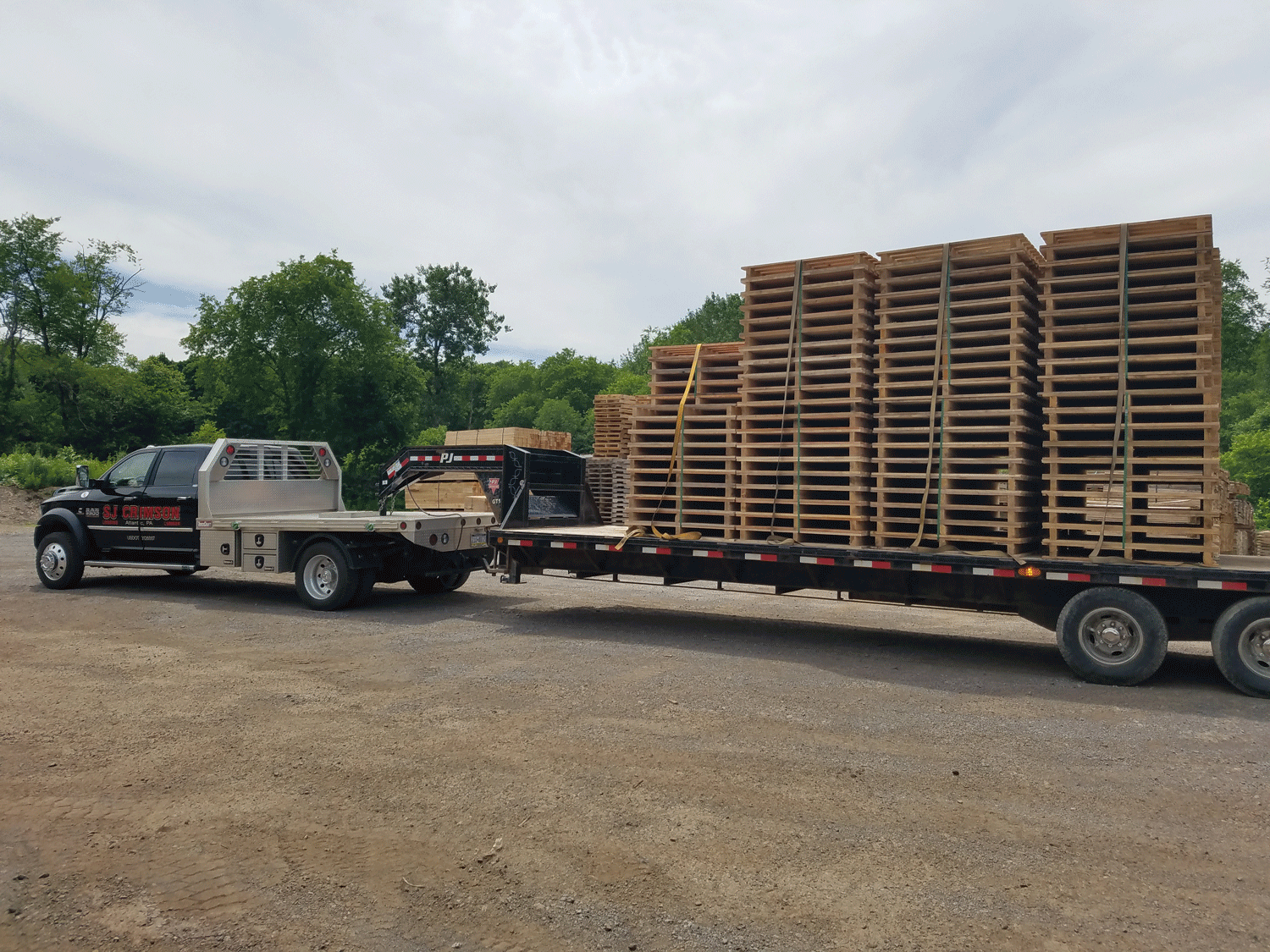 About
With over 20 years experience in the manufacturing and design of Industrial wood products, SJ Crimson, prides itself on providing creative solutions to the needs of our clients backed by superior product quality, prompt delivery, and unmatched customer service. Our business is founded and centered on Quality and Integrity. We will go above and beyond to exceed the expectations and needs of our customers through personal and professional sales and service.
Unmatched Customer Service
SJ Crimson is committed to unmatched customer service. We pride ourselves on the relationship we build with our customers which is based on personal, professional, hands-on service. We provide a quick turn around from product design to product delivery ensuring you have exactly what you need exactly when you need it. Product quality, competitive pricing and personalized service plans are our standard and set us apart from others in the industry.
Products
SJ Crimson specializes in the custom design of products to fit the specific needs of our customers.
Services
SJ Crimson provides recycling and timber wood waste removal services to the Western Pennsylvania and Eastern Ohio region.